In light of the recent A-Level results being published, families across the country now have a few weeks to get the kids sorted for their next big adventure: University.
Whilst it's good to look at getting the basics first – cheese graters, bedding, books etc, there's a few things that will help make their uni room feel like home!
Here's four ideas to help you get started:
1. DIY Washing Bag
Without mum cleaning up after them, you might want to consider putting in some precautions for wash day. This easy to make laundry bag can be hung up in a wardrobe, or left in the corner of the room – hiding away all the weeks of washing they're saving up to bring home at the end of term…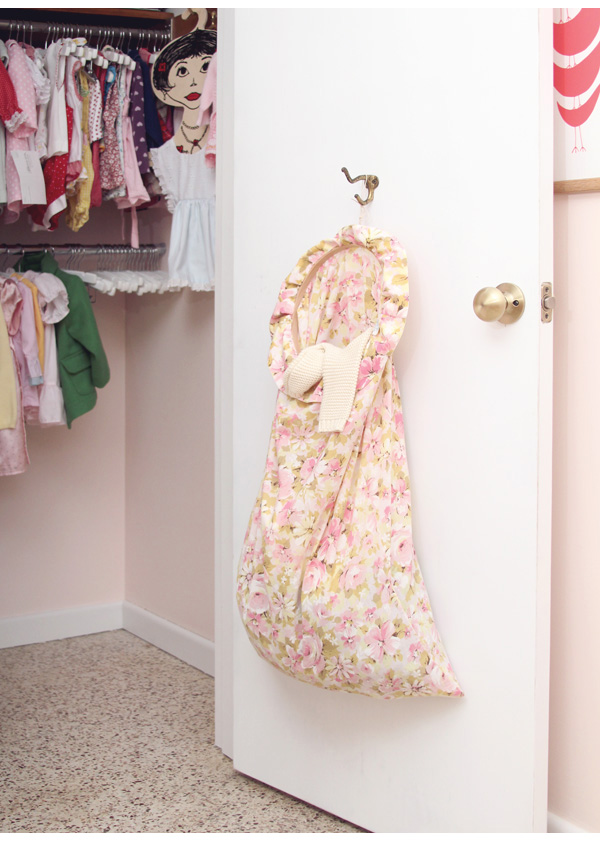 All you need is an embroidery ring, some cotton fabric (or a pillowcase if you really want to cheat!), and a hook. Make sure it's a plastic sucker hook though, as they won't be allowed to damage anything in the room.
The tutorial can be found here
---
2. DIY Mini Ironing Board

If you're feeling hopeful that your kids will iron, then this nifty, foldable ironing board could be a good way to subtly suggest the idea. All you'll need is a coat of paint, a small side-table, some batting insulator and a fabric of your choice! This simple quilted table can be folded and stored at the side of their new bed or desk for easy access.
Whilst it may only be used before the family visits, it's a good idea for piece of mind that you've given them all they need to look neat…
More information can be found here
---
3. Make your own wall hang
As some Universities are pretty strict about posters and blue tacking the walls, get creative and make a snazzy wall hang for behind their bed or desk. You could use tie-dying techniques, potato stamping, or even cheat and check out some of the cotton prints we've got online.
For this particular design, click to find the tutorial here.
---
4. Decorated Storage Jars

These upcycled jars could be used for storing pens and pens, jewellry or even electric tea-lights for a homely look. Made using scrap fabric and glue, this easy project will transform the room into a more colourful and pretty place to be!
The tutorial is here!
So whilst you might be a little upset about the kids leaving home think about the peace and quiet, help them to feel comfortable in their new place by personalising it in any way you can!